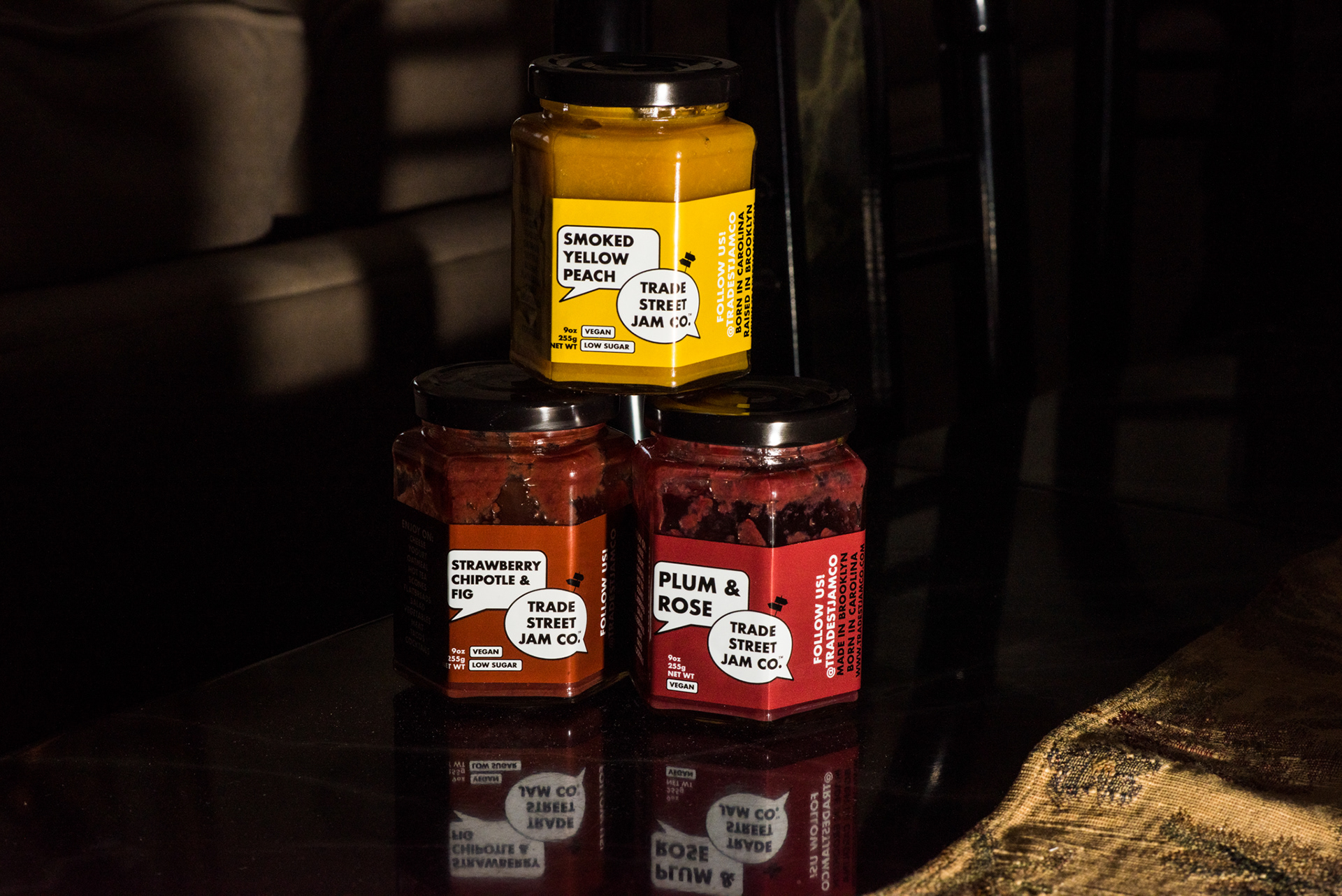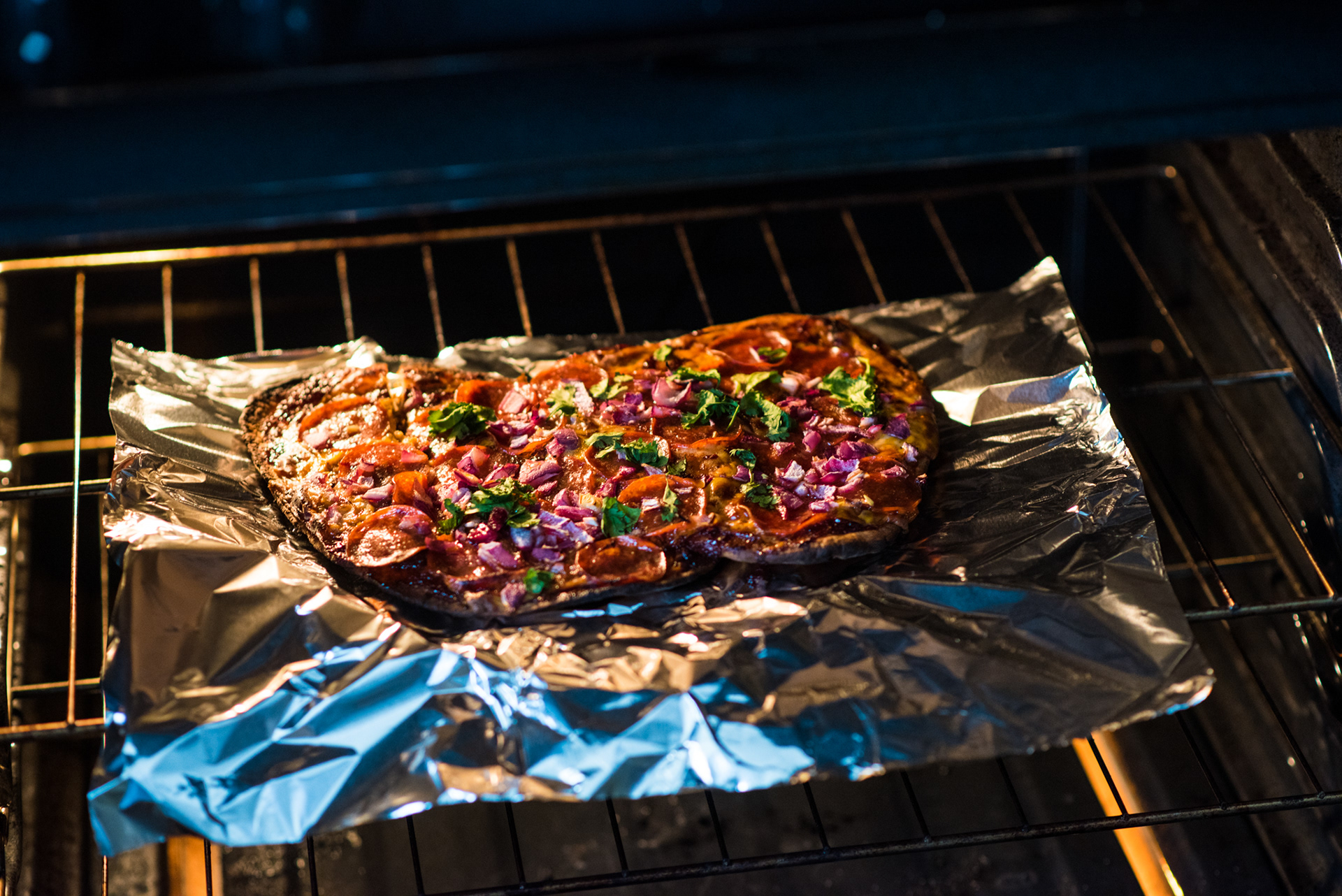 One of our missions is to support and contribution to Black Owned Business. One day this may be us and we would want the support as well. Plus we love seeing our Brothers/Sisters succeed. 
Long story short, we watched a showed hosted by John Henry, who assist uprising entrepreneurs succeed in their businesses. This aspiring young lady named Ashley, CEO of Trade Jams, wanted to take her business to another level. As the show goes on, you are able to visibly see her growth and how beautifully her brand made it on the shelf and officially in our possession for our kitchen creations. 
First and foremost, thank you to John Henry for the push you gave Ashley. And Ashley along with the Trade Jams team, thank you for this amazing product you continually create. 
We have been wanted to get back into the kitchen and create magic. Not just any type of magic but picture worthy magic. 
Without further ado, today's creation has been spiked with Trade Jam's very own Strawberry Chipotle & Fig jam. And as our cocktail we used the Plum Rose
We created an unintentional heart flatbread. With Stanley's expertise last year with a custom handcrafted flatbread, he was given full control to make it happen again. This time with a twist.
Instruction/Recipe of Flatbread:
·        Turn the oven's engine on and set it at 450°
·        Coat the pan with butter
·        Put the slices of the Stonefire Authentic flatbreads in the pan
·        Lightly coated flatbread with butter
·        The add a coat of the Strawberry Chipotle Fig jam
·        Place pan in oven for about 10 mins
·        Remove the pan and begin to add Sargento Colby Jack cheese
·        While the cheese is melting, put another layer of Jam
·        Then add the pepperoni and diced red onions
·        Back into the oven until desired color
·        Topped it off with parsley and then BAMMMMM!!!!!!!!!!!!!
Lunch Cocktail:
·        Grab your glass of chose
·        Add about two teaspoons of the Plum Rose jam
·        Add your Prosecco
·        Stir
·        Cheers !!!!!!!
Talk about good. I mean we had no idea what it was going to taste like. Nor did we envision our final product would not only look good but taste sooooo good.
Please feel free to try the receipe and let us know how it worked for you.
I've also attached the link for the jams - PLEASE BUY AND SUPPORT. You won't regret it!
https://www.tradestjamco.com/