You can edit this text to describe yourself
and your work. Double click to edit.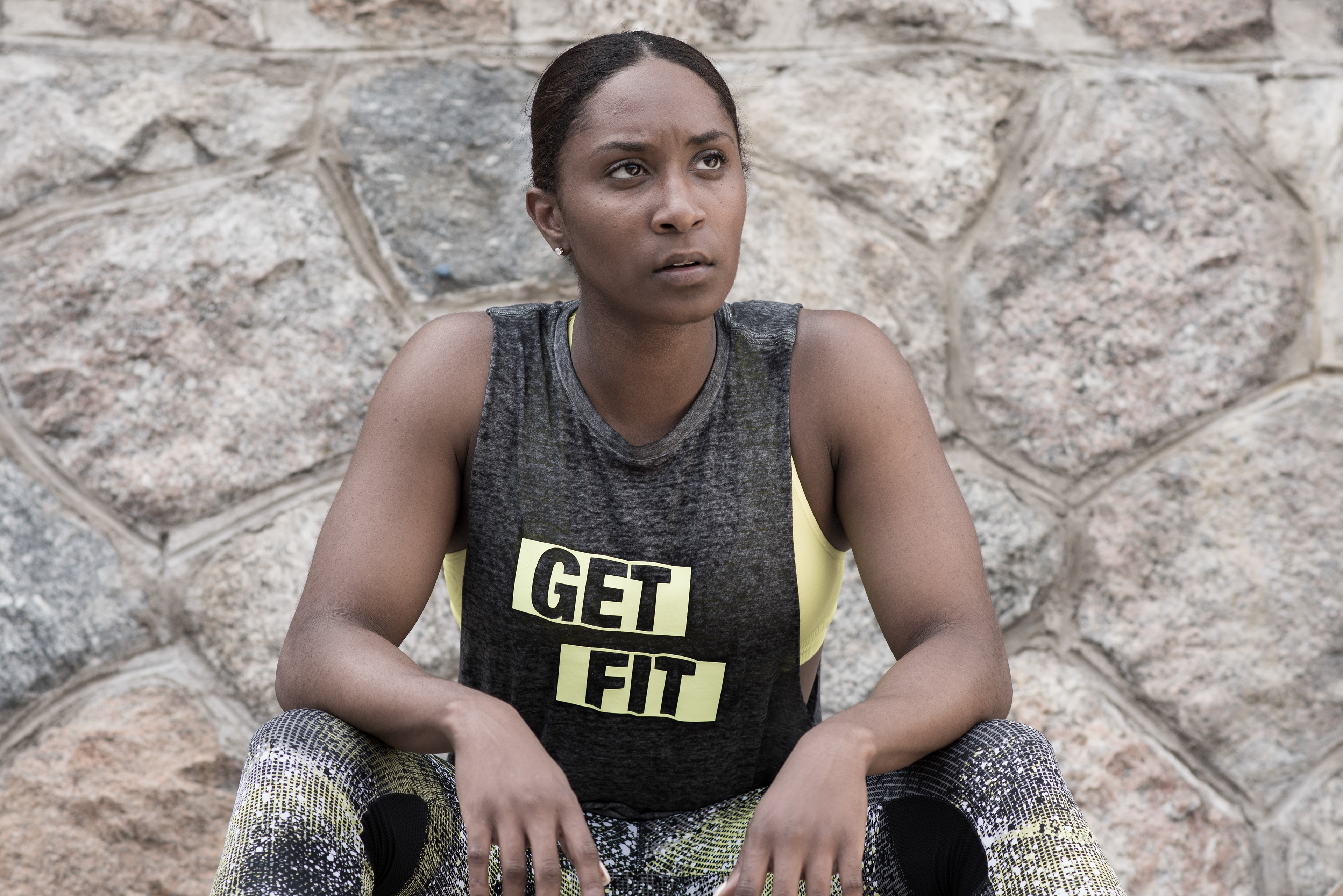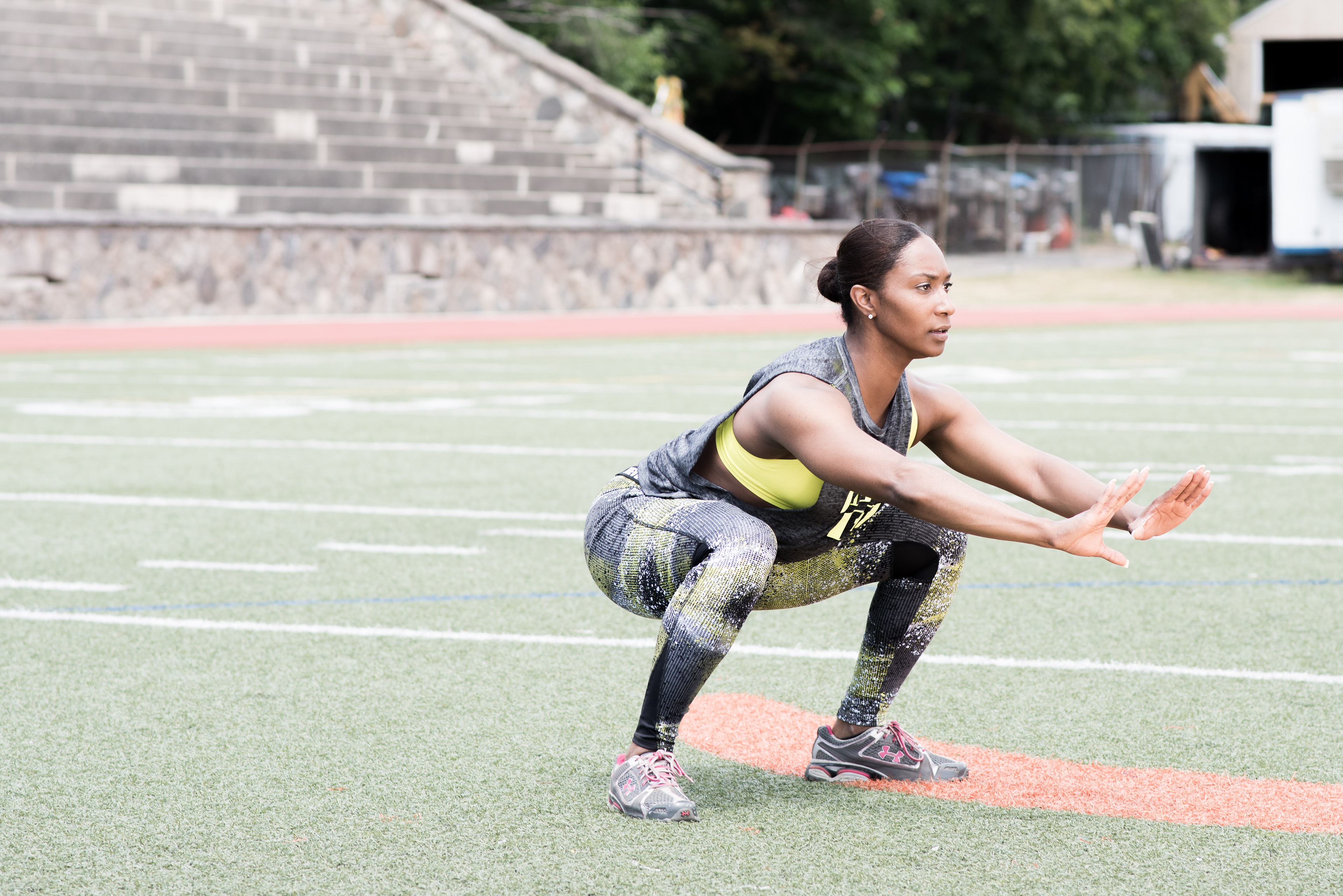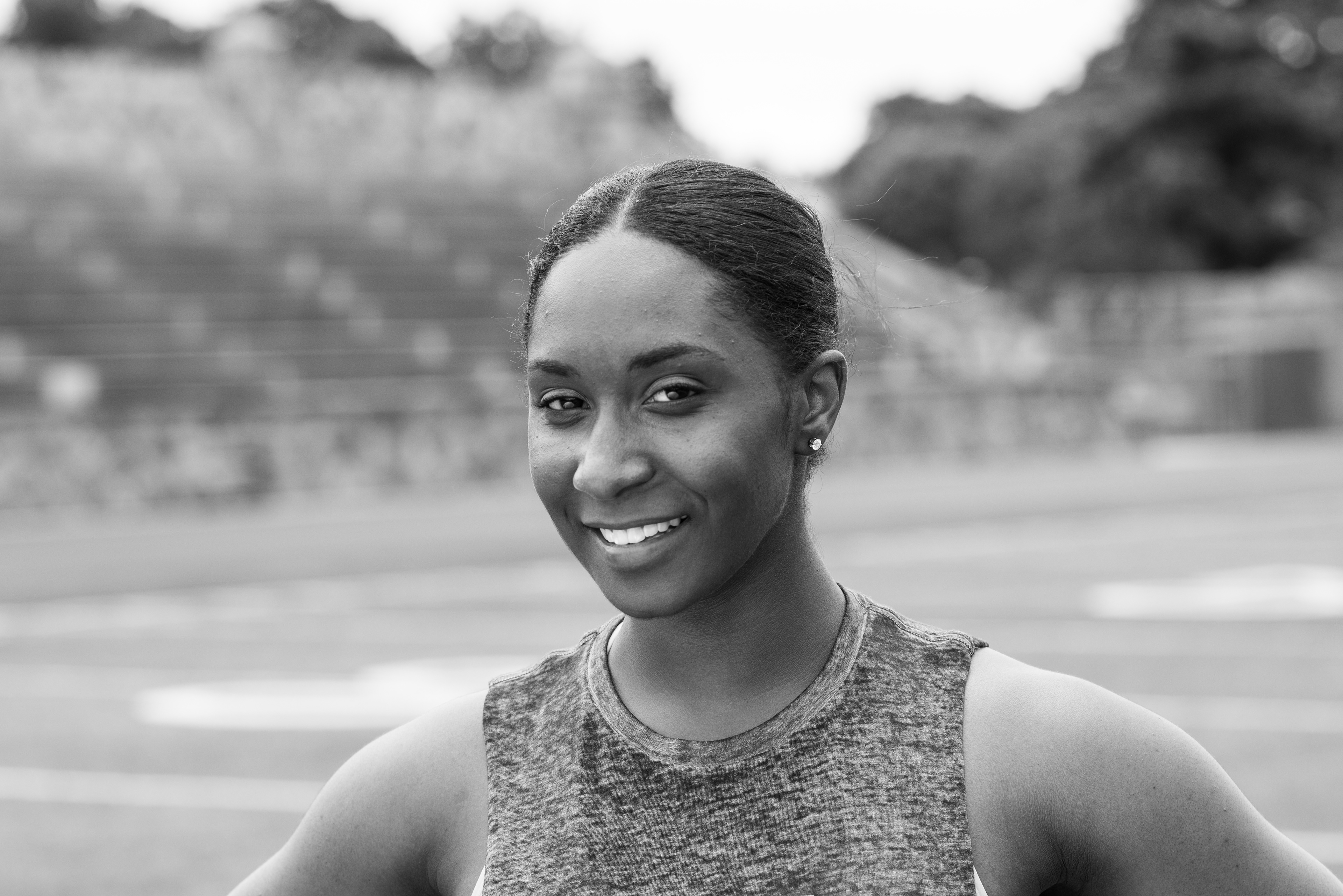 When I am looking for a trainer, I  don't know about you but I want to be trained by someone who is a product of their services.
With that being said, I became a Certified Personal Trainer a little over 5 years ago.
A tiny back story for those who don't know me, I have athletic genes that run through my blood. I have been a runner for as long as I could walk.
Elementary school, I was known as the fastest girl. Middle school, I ran Cross Country and Junior Olympics for 3 years. High School, I was a sprinter and hurdler, with 3 school records and State Championships. College, I ran Cross Country before my running career took a turn for the worst. I was diagnosed with Plantar Fasciitis, Pretty word for inflammation in the heel, which is super painful when running or walking.
While in College, my dad thought it would be a good idea as well as a nice side hustle to get my PT certificate. Well, need to say, I got it and it sat there and collected dust.
"WHY?" - You asked?
Well, it bring me to my very first point.
I WAS NOT A PRODUCT OF MY SERVICE.
Granted I wasn't fat but I also wasn't fit the way I wanted to be.
My muscle mass would fluctuate more as my workout routines fluctuated. I could easily put on enough weight that my thighs would rub -_-,  and then lose the muscle gains from not remaining consistent - of course making me look a lot smaller than I really was.
Truth be told, I can never stay away from workouts.
I am finally determined to be THE SOLUTION TO MY PROBLEM.
Look out for my infamous workouts, tips and surprises along the way.